Orientalism

THE CELEBRATION OF THE ARAB WORLD IN ORIENTALISM
The pictorial current of orientalism started in France at the end of the 1700s – after Napoleon's expedition to Egypt in 1798 – and then developed in England and throughout Europe.
Recurring themes of Orientalist painting are the scenes of Arab or Middle Eastern life: the narrow city alleys, the desert, caravans, mosques, etc. A lively and colorful world, populated by Bedouins, camel drivers, street vendors, knghts and odalisks, described with great charm and sensuality.
"Experiencing first hand the blinding light of the desert was for many artists a stimulus and opportunity to convey the feeling of "whiteness" that is typical of these canvases."
In Italy, one of the greatest exponents of this pictorial style was Alberto Pasini (1826-1899).
Following a trip to a diplomatic mission in Turkey, Persia and Arabia, the artist gave birth to his paintings with innovative chromatic vibrations, the dazzling white light of the East being the hidden protagonist.
Interesting and characteristic is the realistic accuracy of the paintings by the French artist Leon Belly (1827-1877), who is able to offer a glimpse of real life inebriated by the dazzling white light of the East.
Both of these artists are homaged by Annibale Esposti in the fascinating Orientalist collection.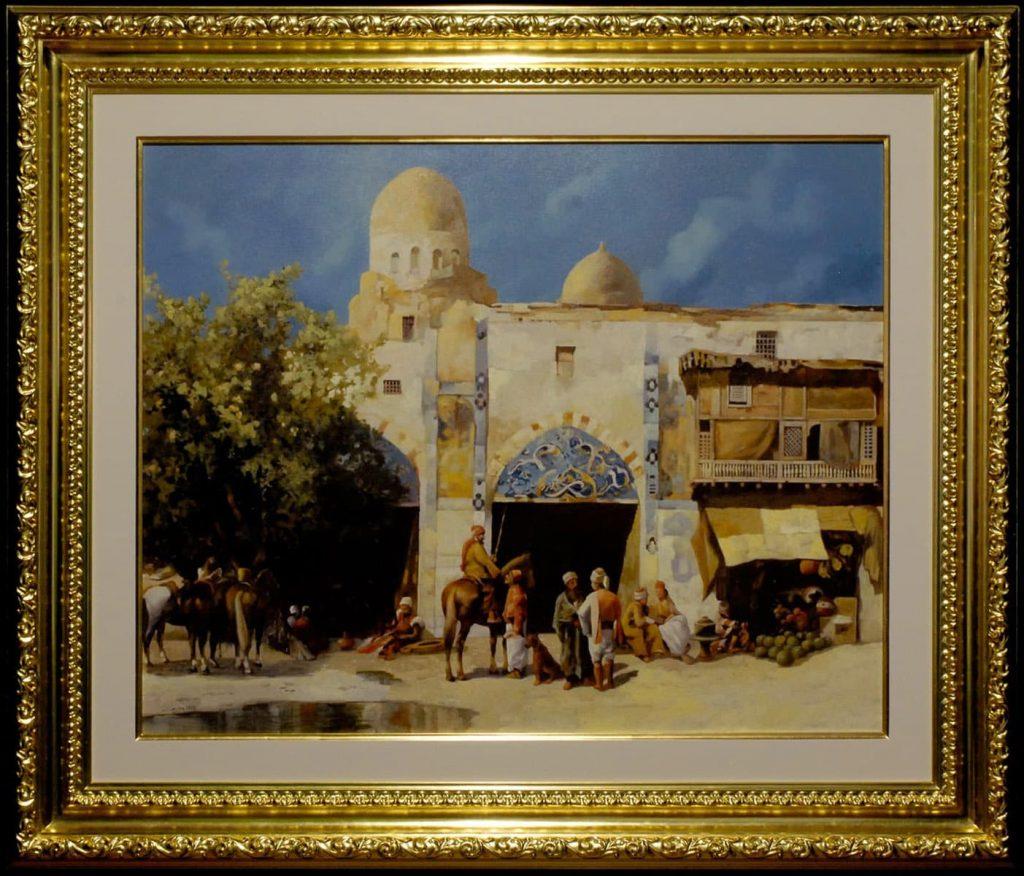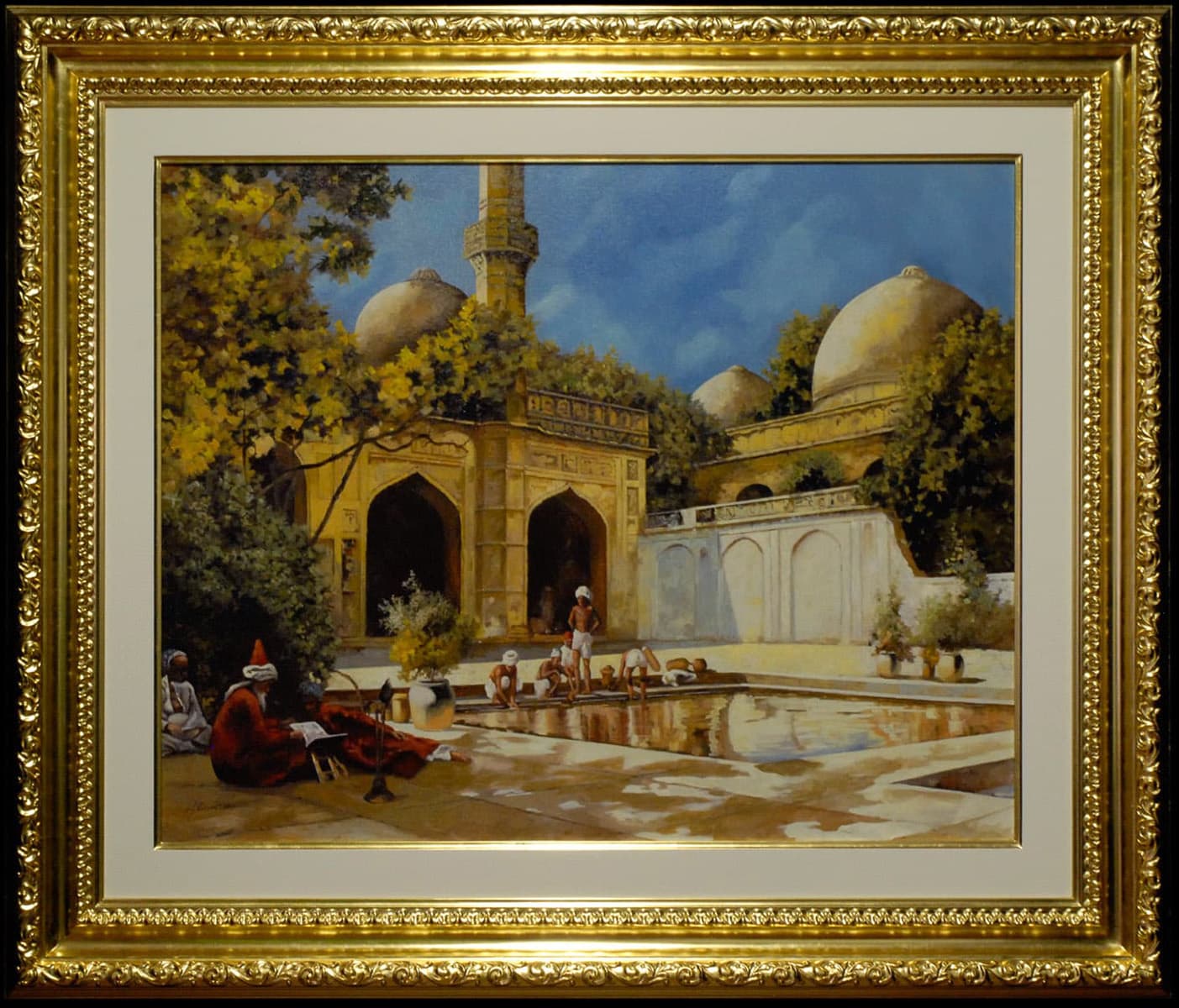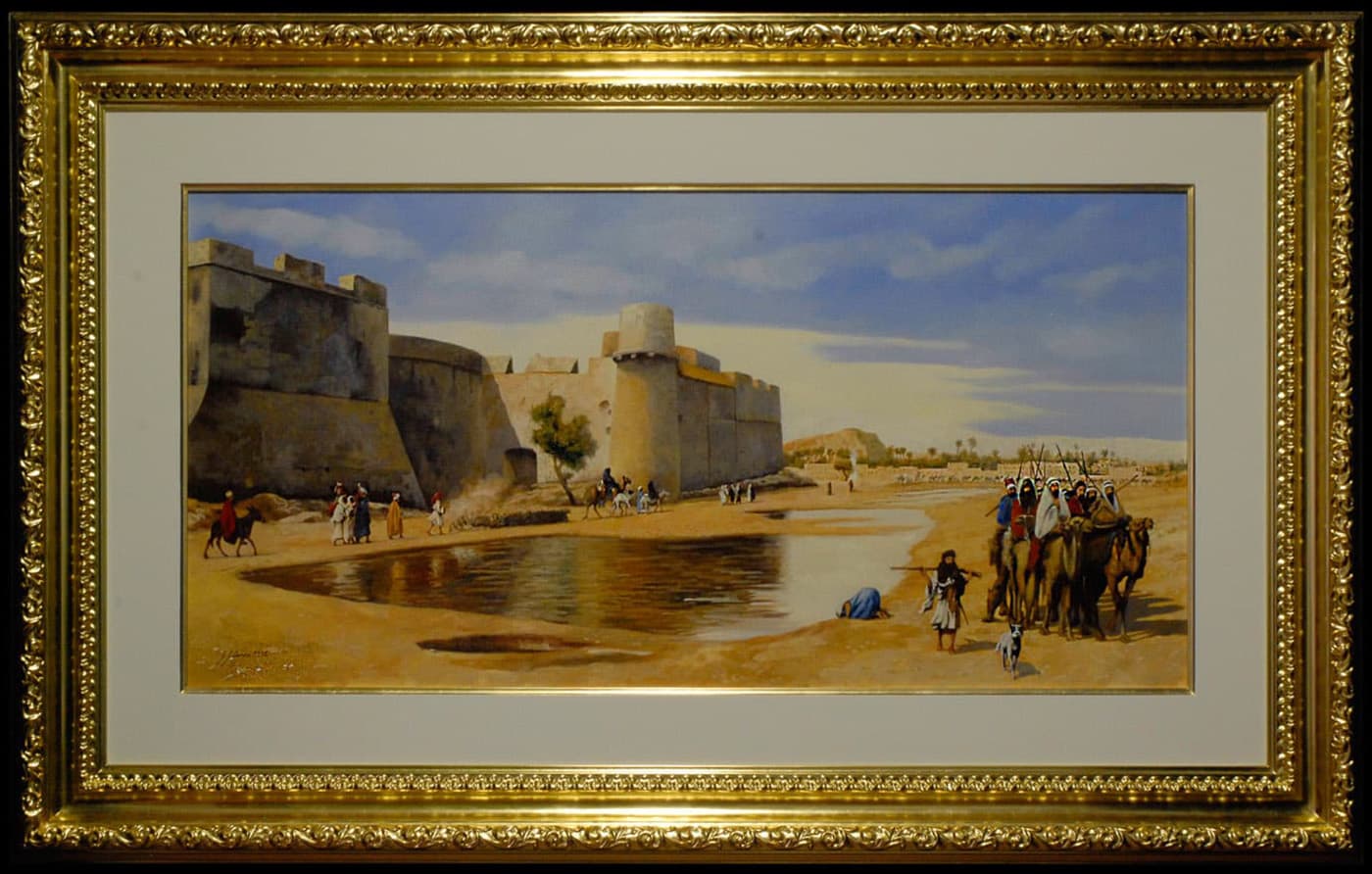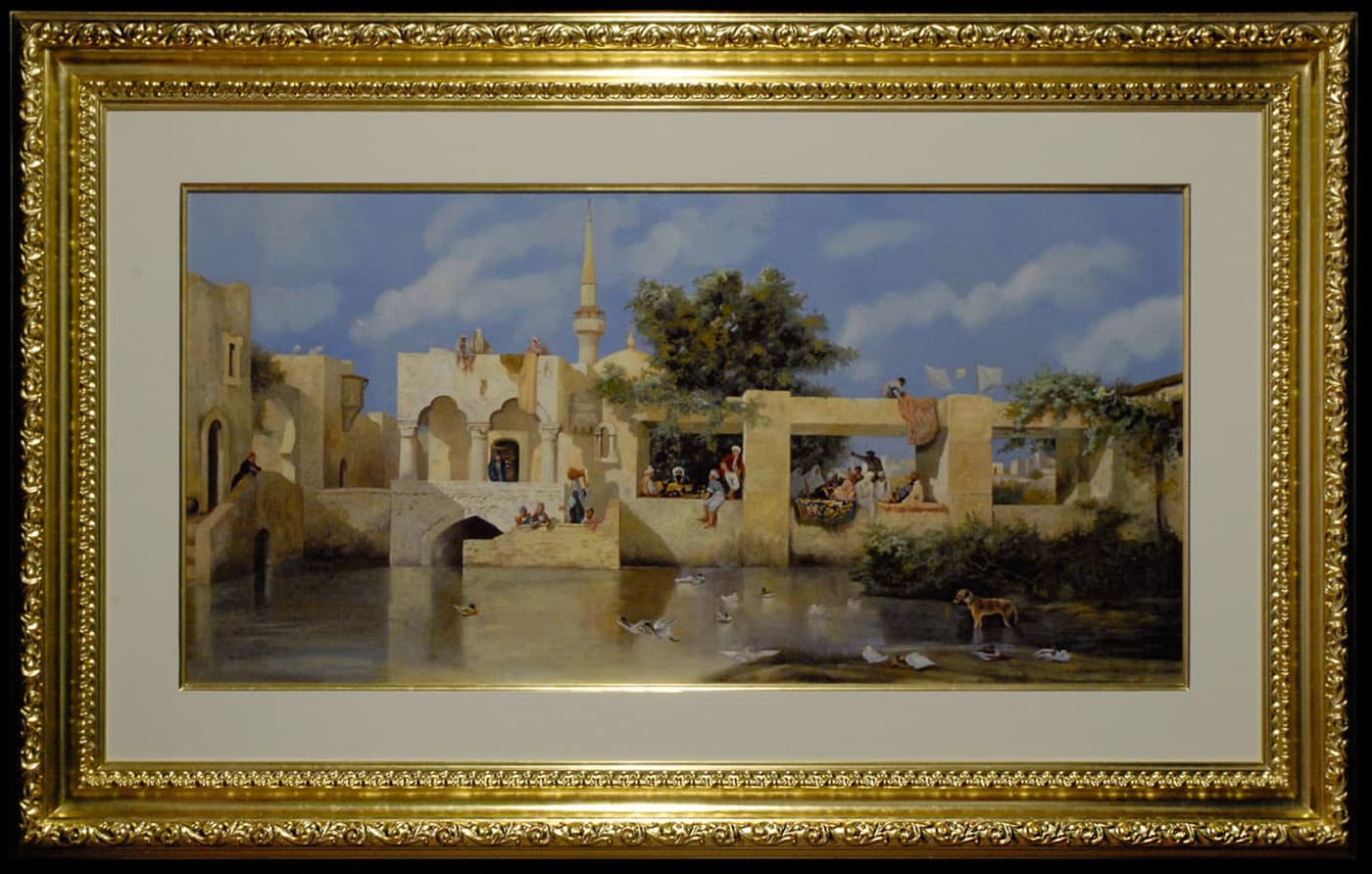 Discover Every Collection